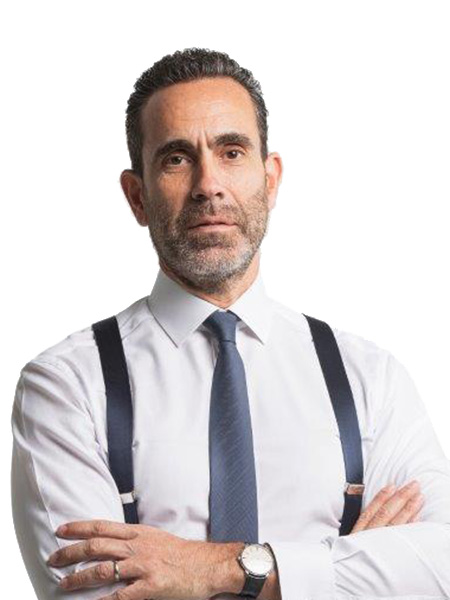 Rui Botica Santos 衛狄加
International Partner
.
Contact
Email: rui.santos@cralaw.com
Phone: +853 665 00072
.
Business areas
Arbitration
Banking & Finance
Mining
Oil & Gas Law
Sports Law
Air Law
Corporate Law
Qualifications/Education
Lisbon University, (Degree in Law 1992)
Post-graduation Community Studies, Lisbon University (1994)
Mediation Course in Civil and Corporate matters-organized by the Portuguese Chamber of Commerce and Industry-Professor Serge Roy-Canada (2001).
Bars Admitted
Macau Lawyers Association since 2013 (as a lawyer)
Portuguese Bar Association, since July 1995
Brazilian Bar Association, since May 2006
Timor Leste Bar Association since 2012
Career Profile
Partner of CRA – Coelho Ribeiro e Associados – Portuguese Law Firm (since 1998)
Founder Partner of CRA Timor – Timorese Law Firm
Official arbitrator at Court of Appeal of FIA – Federation Internationale de L`Automobile
Official arbitrator at CAS-Court of Arbitration for Sport, with headquarters in Lausanne (since 2004)
Associate of Coelho Ribeiro e Associados-Law Firm (1993-1998)
Invited as Lecturer for the Master in International Sport Law (LLM) in Instituto Superior de derecho y Economia (2007)
Invited as Lecturer for the post-graduation course in Nova Forum, Instituto de Formacão de Executivos in the School of Economics at University Nova of Lisbon in Insolvency Subject (2003-07) and Dispute Resolution Subject (2004)
Languages
Portuguese (spoken and written)
English (spoken and written)
Spanish (spoken and written)
French (spoken and written)