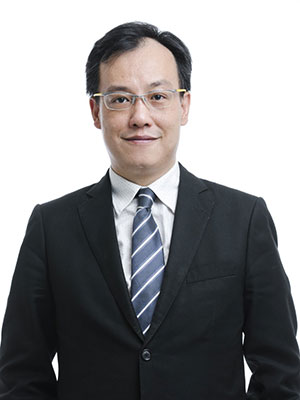 Andrew Chung
Market-entry and regulated industries consultant - HK
.
Education
Executive Development Programme, Cornell University, Cornell Nanyang Institute of Hospitality in 2011.
PCLL, University of Hong Kong, Faculty of Law in 1998
CPECLL, University of Hong Kong, Faculty of Law in 1997
B. Comm., University of Toronto, Faculty of Commerce in 1995
Career Profile
Qualified as Chartered Financial Analyst, Association for Investment Management and Research since 2003
Admitted as Barrister in HKSAR in 1998
Certified Public Accountant (CPA) Certificate and License Examination completed in 1995
Completed and passed all examinations of American Institution of Certified Public Accountants (AICPA) in May 1995 in the State of Washington.
Doubled as an in-house counsel/ listed co company secretary/ compliance officer along with the CFO duties in most tenure throughout the career.
Awarded Best Equity Research Award by Chartered Financial Analysts Society of Hong Kong in 2019;
More than 10 ten years of being CFO/ Senior Executive position.
Nine solid years of senior executive experience in Hospitality Industry.
Languages
Spoken: Cantonese, English
Written: Chinese, English